Main content starts here, tab to start navigating
WORK THAT MATTERS
We're looking for folks who bring their very best to the table every day. The ones that never settle. The chefs-in-training and the people who aren't afraid to roll up their sleeves and really get in there. Must love real food and play nice with others. Sound like you? Read on...
Build the future of food with us.
Naked Farmer is built on a mission to build a better food system by connecting farmers to community. We build seasonal recipes based on what's growing nearby and know our farmers on a first-name basis. We wore born in the global pandemic and have built a culture of resilience, and transparency through our open book management, profit-sharing plans, and dedication to telling the story behind the farmers who grow our local food supply.
We're entering a period of expansion, as we open in new cities and use the platform we've built for more transparency around sourcing, cooking, and really investing in a food supply system that works better for farmers, communities and chefs. We presently operate 3 restaurants in Tampa and are about to expand into our second market, Miami, where we are working on opening 6-8 units in the next 12 months.
And did we mention free Naked Farmer for all employees? We recommend the sweet potatoes.
Perks of the fa(r)m: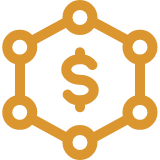 Profit-sharing and open-book financials because we're all in this together.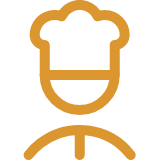 Really learn how to cook through our Chef-in-Training development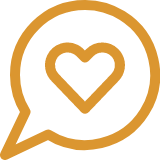 Paid time off for all team members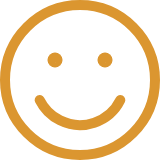 Forget the uniforms. We invite you to bring your whole self to work.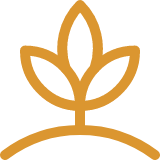 Work that matters. We're connecting farmers to community and building a better food system along the way.